Canadian borrowing grows at its fastest pace since 2010: BoC
9/22/2017 | SHARE
Posted in Financial Health by Forest Hill Real Estate Signature| Back to Main Blog Page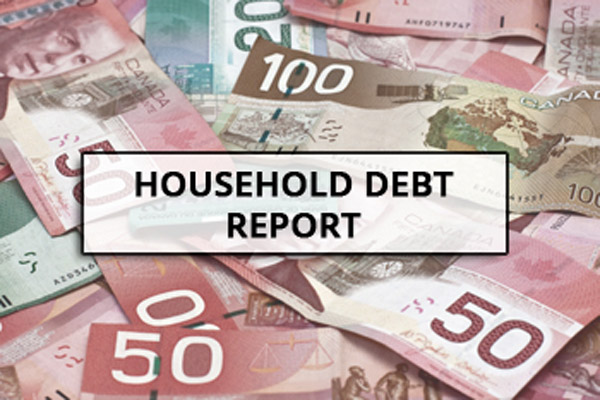 Canadians' appetite for borrowing does not appear to be waning any time soon, if the latest figures from the Bank of Canada are any indication.

According to the BoC, Canadian consumer credit growth is accelerating at its fastest pace since December 2010, increasing by 4.4 per cent year-over-year and reaching a record high of $590 billion at the end of July 2017.

This sum represented 28.4 per cent of all debt in Canada, Better Dwelling reported.

The annualized 3-month trend is currently at 6.8 per cent, also the highest since 2010. The BoC added that the single-month trend was even faster at 7.9 per cent when annualized.

Meanwhile, CMHC recently stated that most Canadian mortgages are held by those with good to excellent credit scores, a trend that has only strengthened since the third quarter of 2015. In Toronto and Vancouver, the ratio of mortgage holders with poor or fair credit scores is now in the single digits.

As of Q1 2017, almost 81 per cent of Canadian mortgage holders had good or excellent credit scores. On the other hand, 10.2 per cent of all mortgage borrowers had poor or fair credit scores.
Bank of Canada, Canada, Household Debt, Mortgage Consumers, Mortgages & Real Estate, NonMortgage Debt, Personal Finance