8/10/2017 | Posted in New Developments by Forest Hill Real Estate Signature
SHARE
The federal housing agency says home construction picked up last month. The annual pace of urban home construction increased by 5.5 per cent to 206,122 units, driven by a ... More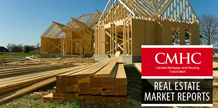 1/10/2017 | Posted in New Developments by Forest Hill Real Estate Signature
SHARE
Canada Mortgage and Housing Corp. says the seasonally adjusted annual pace of housing starts in December came in at 207,041 units, up from 187,273 in November.
...
More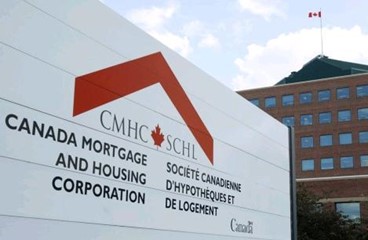 7/8/2015 | Posted in New Developments by Forest Hill Real Estate Signature
SHARE
Canadian building permits fell more than economists forecast in May, with declines across all major types of projects from hospitals to condominiums and industrial sites.
...
More