First growth for construction sector in 8 months, best since 2013
4/1/2019 | SHARE
Posted in Real Estate Market by Forest Hill Real Estate Signature| Back to Main Blog Page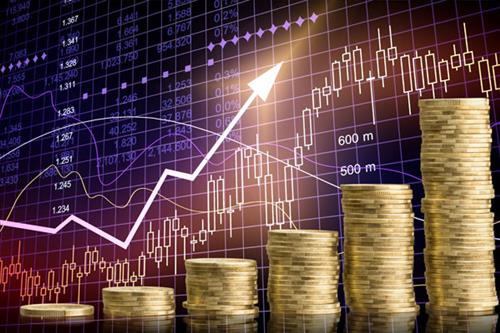 The start of 2019 saw an uptick for Canada's construction sector as both residential and non-residential posted gains; and a stronger showing for real estate brokerages.
Statistics Canada says the overall monthly increase in GDP for the sector for January was 1.9%, snapping seven months of declines with the largest monthly increase since July 2013.
Residential construction gained 3.1%, the second consecutive monthly gain, with increased home alterations and improvements, multi-unit housing construction and a pick-up in single and semi-detached housing construction.
For the non-residential sector, there was a 0.7% gain, again a second straight monthly rise, as industrial, commercial, and wholesale construction gained.
Real estate rebounds
For real estate brokerages, the latest GDP stats also highlight improvement.
Real estate, rental and leasing gained 0.4% month-over-month in January.
Activity at real estate offices and brokerages saw the most improvement, up 4.1% as housing resale activity rebounded; this gain followed four monthly declines.
Across the whole Canadian economy, real gross domestic product expanded 0.3% in January, fully offsetting the declines in November and December 2018. The rise was widespread as 18 of 20 industrial sectors were up.
Canada, Canada Real Estate, Canadian Home Sales, Canadian Housing Market, Canadian Real Estate Market Outlook, Economic Growth, Statistics Canada