GTA hits record low supply, high prices in April
5/25/2016 | SHARE
Posted in GTA Real Estate by Forest Hill Real Estate Signature| Back to Main Blog Page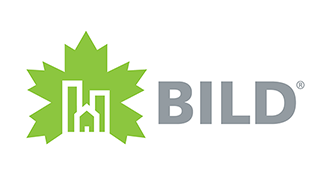 There were just 2,751 homes available to buy across the entire Greater Toronto Area on April 30 – a record low according to Altus Group. A year earlier there were almost twice as many.

A report from the Building Industry and Land Development Association (BILD) shows that prices hit a new high of $864,181, up 11 per cent from a year earlier.

"Ongoing constraint of serviced developable land is limiting the supply of new low-rise homes brought to market, and the result continues to be dramatic increases in low-rise prices across the region," said BILD President and CEO Bryan Tuckey.

Low-rise home sales were down 14 per cent year-over-year but not due to lack of demand. Tuckey commented: "If monthly low-rise sales are an indication of consumer demand, the GTA has less than two months of supply in remaining inventory, and inventory is declining every month."

The GTA's inventory is dominated by high-rise units with condos making up 87 per cent of available homes.
BILD, GTA News, GTA Real Estate Market, Toronto, Toronto Housing, Toronto Real Estate, Toronto Residential