High-end Toronto market to continue exhibiting strong performance in 2017
1/13/2017 | SHARE
Posted in Toronto Real Estate by Forest Hill Real Estate Signature| Back to Main Blog Page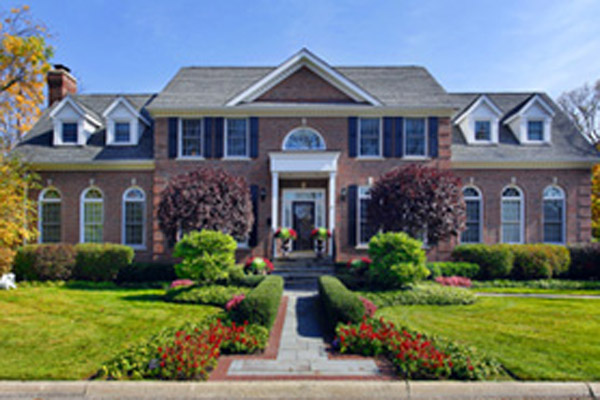 As one of Canada's most desirable markets, Toronto is projected to continue being a prime destination for would-be buyers of high-end real estate this year, according to Sotheby's International Realty Canada.

In a fresh report, Sotheby's predicted that 2017 would be the third succeeding year that Toronto will lead the rest of Canada in terms of sales volume in the luxury home segment.

Sotheby's International Realty Canada president and CEO Brad Henderson attributed this strength to the prevailing environment of strong consumer confidence, robust employment numbers, and low interest rates, along with tight supply spurring heightened competition.

"With natural boundaries like the lake and the greenbelt, the Greater Toronto region has less developable land than other markets, and as a consequence there are less opportunities to add to the supply," Henderson said in the report, as quoted by CBC News.

The Sotheby's study revealed that the 2016 sales volume of Toronto residential properties worth $1 million and above spiked up by 77 per cent compared to the previous year, up to 19,692 completed transactions.

GTA sales numbers in the highest-end segment—homes worth more than $4 million—increased by an even more dramatic 95 per cent year-over-year.

Earlier this week, the Toronto Real Estate Board revealed that average home prices in the city have jumped up by 20 per cent year-over-year in December (up to $730,472)—a development that has been accompanied by sustained low levels of inventory in the GTA.

The confluence of factors will keep up Toronto's status as one of the country's strongest seller's markets, taking into account the ever-increasing demand from would-be buyers, TREB added.
GTA Real Estate Market, Home Sales Toronto, House Prices Toronto, Luxury Homes, Toronto, Toronto Real Estate, Toronto Residential