Household debt at a record high, senior mortgages increase
5/23/2019 | SHARE
Posted in Financial Health by Forest Hill Real Estate Signature| Back to Main Blog Page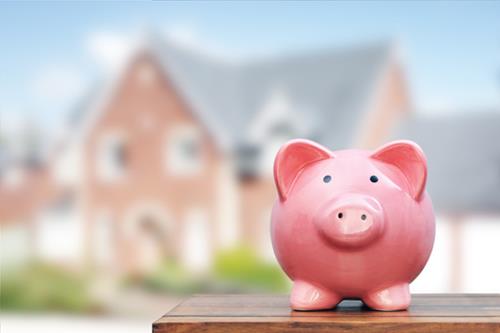 Canadian households continued to pile up debt in the fourth quarter of 2018 according to a new report from CMHC.
In its Mortgage and Consumer Trends Report, the agency says that mortgages for the 45-54 age group, the largest share of mortgage holders, decreased while the number of 55+ mortgage holders increased.
Average mortgage values grew 3.1% year-over-year to $209,570 while for new loans only the average value dropped 3.8%. These two metrics were observed in Toronto and Vancouver.
Although house prices slipped on average, driven by the largest markets, prices remain high by historic standards and so do levels of household debt.
The debt-to-income ratio of Canadian households reached 178.5% in Q4 2018, a record high.
CHMC says that mortgage holders continue to increase their levels of non-mortgage debt especially in Vancouver, Edmonton, and Toronto.
Monthly obligations are higher
Nationwide, average monthly obligations per consumer increased by 4.5% in the fourth quarter of 2018 compared to a year earlier, while household income was up just 2.5% in the same period.
For mortgage holders, the increase in average monthly obligations was fuelled by increased mortgage payments (+4.4%), HELOCs (+16.2%) and auto loans (+2.1%). The average for mortgage payments is impacted by the typically higher value of new mortgages.
CMHC, Household Debt, Mortgage Consumers, Mortgages & Real Estate, NonMortgage Debt, Personal Finance