Mortgage rate outlook
8/20/2017 | SHARE
Posted in Mortgage Interest Rates by Forest Hill Real Estate Signature| Back to Main Blog Page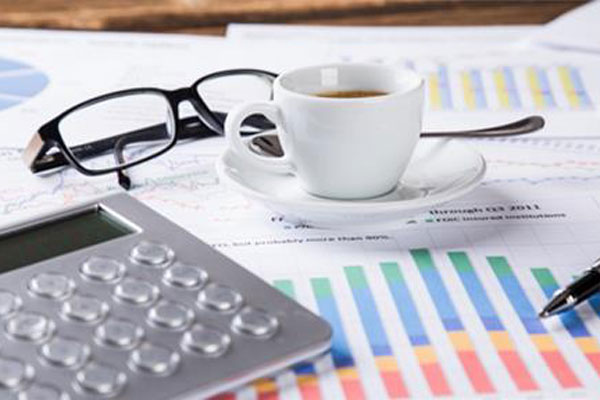 Mortgage rates are going up, according to a panel of experts.

Two of RateSupermarket.ca's three expert panellists believe fixed mortgage rates will increase in the next 30-45 days.

"Mortgage interest rates have increased, but not by as much as bond yields, so there is some room for fixed rate mortgage costs to increase, by as much as a quarter point from current levels," Will Dunning, chief economist for Mortgage Professionals Canada, said on the panel. "Furthermore, economic indicators in Canada have certainly improved, with employment increasingly strongly. Consumer spending has also accelerated recently, which is a solid indication that confidence in the economy has improved.

"So once again, some increase in interest rates is justifiable."

The panel's resident mortgage expert, Dan Eisner of Truth North Mortgage, agrees with Dunning's assessment.

"Bond yields have been trading at their highest point since late 2014. And although we have seen five-year fixed rates move up lately, more rate increases may be coming," he said. "This is leading to more worrying in the long-term regulatory environment. Some new regulations are coming into force this winter which could make is more difficult to qualify for the mortgage you want."

The one dissenting voice was Dr. Ian Lee, a program director at Carleton University.

"Changes to mortgage financing rules have not only reduced the amount of marginal borrowers, but also the borrowers that would not be considered marginal in ordinary times," he said. "The remaining eligible borrowers are much more credit worthy, and as such, they have increased negotiating power in a mortgage market with a plentiful supply of funds. This will temper forces to push rates up eventually."

One thing all three panellists agreed on is that the Bank of Canada will stand pat on its overnight rate in the next 30-45 days, meaning variable rates are also expected to remain unchanged.
Home Buyers, Mortgage Consumers, Mortgage Rates Canada, Mortgages & Real Estate