New CMHC Guidelines in Effect for Self-Employed
10/4/2018 | SHARE
Posted in Home Buyers by Forest Hill Real Estate Signature| Back to Main Blog Page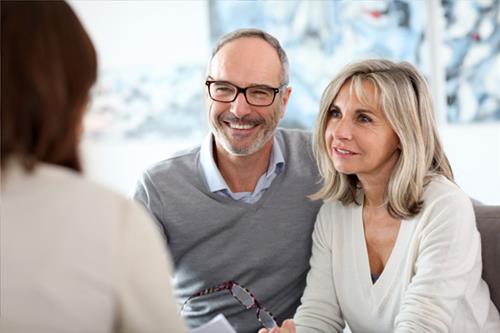 CMHC's new guidelines that make it easier for self-employed borrowers to qualify for a mortgage came into effect on Oct 1.
The new guidelines were announced back in July and provide more guidance and flexibility for self-employed borrowers.
The changes primarily affect borrowers putting down less than 20% down payment, but also those putting down more than 20% but who have default insurance as required by the lender.
Previously, it was challenging for self-employed borrowers who had been self-employed for less than 24 months. Now, their application can be considered using additional criterion, such as whether the business they acquired was "established," as well as their cash reserves or predictable earnings.
"We felt that there is a definite need to address this particular demographic and to make sure they get a fair chance at qualifying for financing," CMHC senior account manager Olga Coulter told the Globe and Mail.
CMHC says roughly 15% of Canadians are considered to be self-employed.
CMHC, Home Buyers, Mortgage Consumers, Mortgages & Real Estate, Self Employed