No further plans to cool down markets: Morneau
11/2/2016 | SHARE
Posted in Real Estate Market by Forest Hill Real Estate Signature| Back to Main Blog Page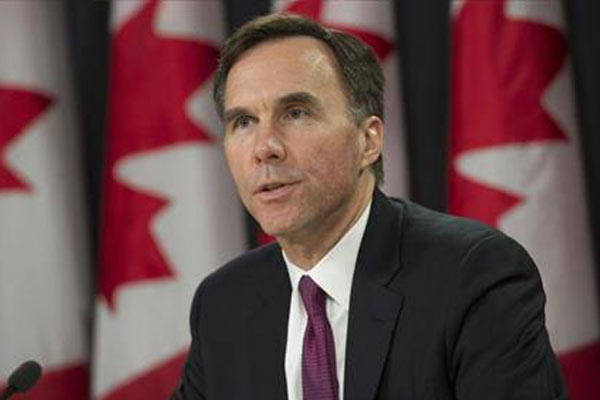 In the wake of stricter federal mortgage rules intended to moderate the overworked pace of Canada's real estate sector, Finance Minister Bill Morneau said that the government has no further plans to cool down the markets at the moment.

Speaking to reporters on October 28, Morneau assured the public that the ministry will remain watchful of how the market will evolve under the new conditions.

"We will remain on top of this because we know this is a very important risk to our economy," Morneau said, as quoted by Reuters.

The Finance Minister added that he will work to buttress the economy from the worst effects of any future developments such as housing recessions or interest rate hikes.

"At the end of the day, I am ultimately responsible for supporting financial security, and the stability of our financial system," Morneau stated.

Last month's regulatory revisions - which featured, among others, the tightening of mortgage rules, the closing of a loophole on home sales, and the implementation of a new risk-sharing model for major lenders - proved divisive among observers and market players.

Former TD Bank president/CEO Ed Clark argued that the changes are exactly what the Canadian economy needed to maintain its stability over the long term, while the Bank of Canada warned that the national economy will experience slight declines in output amid lower home sales numbers.
Canada, Canada Real Estate, Canadian Housing Market, Market Conditions, Mortgage Consumers, Mortgages & Real Estate, Real Estate, Real Estate Market, Real Estate News, Real Estate Trends