Luxury home sales driven by foreign buyers: Re/Max
9/2/2015 | SHARE
Posted in Real Estate Market by Forest Hill Real Estate Signature| Back to Main Blog Page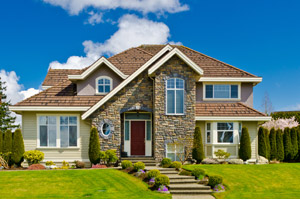 Prices of luxury homes in Vancouver and Toronto are being driven higher by foreign buyers, according to Re/Max.
There were 379 Toronto homes sold for $3 million or higher in June, up from 179 a year ago; Vancouver saw 572 homes sold in the upper price range compared to 319 in June 2014.
Many of the buyers are from mainland China, but brokers report that these are not generally investors.
"While there has been a lot of concern about foreign investors in Canada's housing market, we're seeing that the foreign buyers in our major luxury markets are living in their properties," Gurinder Sandhu, executive vice-president of Re/Max Integra Ontario-Atlantic Canada told CBC News.
Foreign Buyers, Home Buyers, Home Prices, Luxury Homes, Real Estate Market, Toronto, Vancouver