U.S. Fed continues to make itself felt in Canadian rates - DLC
5/9/2018 | SHARE
Posted in Mortgage Interest Rates by Forest Hill Real Estate Signature| Back to Main Blog Page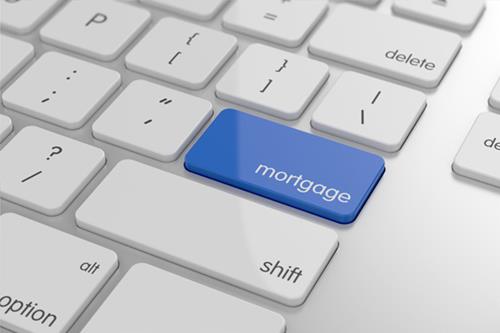 In its meeting last week, the U.S. Federal Open Market Committee (FOMC) under the chairmanship of Jerome Powell unanimously decided to leave the target range for the federal funds rate unchanged at 1.5% to 1.75%.
According to Dominion Lending Centres chief economist Sherry Cooper, this reflected the Fed's mandate "to both foster price stability and maximum employment," as opposed to the Bank of Canada's objective to target inflation at roughly 2%."
"U.S. economic growth cooled in the first quarter to an annualized pace of 2.3% after averaging higher than 3 percent in the previous three quarters," Cooper explained in a recent DLC piece.
"Expectations are that the Fed will hike rates once again at the next meeting in June. The Fed signaled in March that they expect to raise rates three or four times this year. They hiked the target federal funds rate three times last year and began to gradually reduce their holdings of securities."
Cooper noted that the effects of these decisions will reverberate north of the border as the Bank of Canada will probably raise rates twice this year, likely in the summer and in fall.
"As always, central bank policy will remain data dependent and will adjust with any significant changes in the economic backdrop. It is widely expected that the NAFTA negotiations will be satisfactorily completed in the near future, but that still remains a wildcard," Cooper stated.
"Increased U.S. protectionist fervour is a significant negative for the global economy… 1,100 U.S. economists signed a letter to President Trump warning him of the dangers of tariffs, reminding him that the 1930 Smoot-Hawley tariffs led to a sustained economic depression."
Bank of Canada, Bank of Canada Benchmark Rate, Mortgage Rates Canada, Mortgages & Real Estate, Variable Rate Mortgages