---
Start your property search
Previous
Next
Register to the hottest pre-construction condo projects in the G.T.A.
OUR BLOG - ANNOUCEMENTS, EVENTS AND REAL ESTATE MARKET UPDATES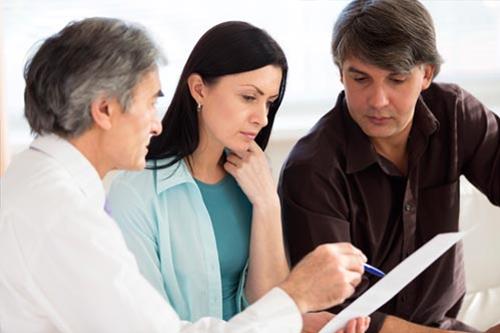 1/19/2018 | Posted in Mortgages and Real Estate by Forest Hill Real Estate Signature
SHARE
The Bank of Canada's decision to raise its benchmark rate to 1.25% earlier this week will make renewals a significantly more daunting prospect for mortgage holders.
...
More
THE MARKET IS
HOT
Are You Considering Buying or Selling?
Thinking about buying a home?

Get started with a no obligation consultation.
Get Started Now

Thinking about selling?

Get started with a no obligation Home Evaluation.
Get Started Now